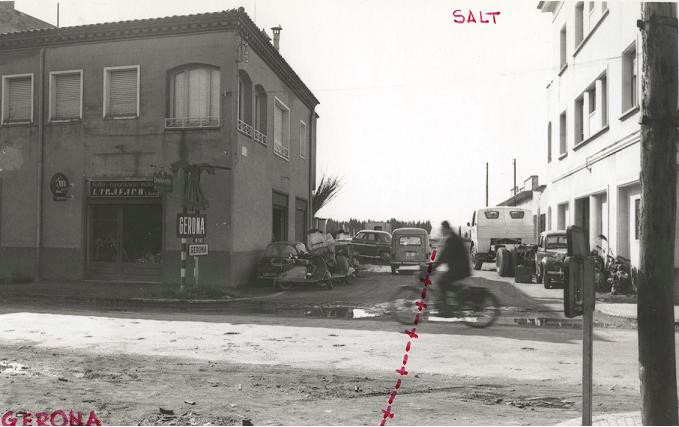 What do our customers think?
Excellent

Jesús
A company that has been modernized throughout its life and with unbeatable customer service.
Sílvia
Some very nice commercials and they have treated us great. 100% advisable, we have bought an Xmax300 without seeing it and it was completely successful. Thank you so much. We will let everyone who wants to buy a Yamaha know.
Mima
A positive experience, with very pleasant treatment, professionalism on the part of the salesperson who has explained to me in detail the operation of the motorcycle, I was able to try it before buying, I am very grateful for everything
Alex
Spectacular treatment of all workers, both commercial and mechanical, I have been very well attended !!
Paco
I have taken my motorcycle for review and the treatment has been unbeatable, and the professional advice of 10. Very happy to finally have found a reliable and 100% professional workshop in Girona.
Adrià
Excellent for the recamvis team. Fast and very good treatment. Flawless!
Ildefons
I have brought the type Yamaha Tenere 700 to carry out the revision and I have received an extraordinary service and treatment. Thanks to all the team!
Jaume
I bought a new nmax 125 on a Thursday morning and the same afternoon I already had it registered and ready to take it with me. Very fast and good service.
Ricard
I went to a biker outing, an unbeatable experience and a lot of fun. The staff at Trafach Girona and Trafach Mataró are very nice and professional.
Albert
Official Yamaha dealer in the province of Gerona. Very good service, test bikes and impeccable workshop.
Mariona
Good motorcycle repair service. If you have a time reserved in advance, it will be quick to manage to leave the vehicle and, as has been my case, they will leave you a courtesy vehicle to use until you can pick up yours. The afternoon hours are from 3:00 p.m. to 7:00 p.m. For me, the only drawback is that they don't close later, but it's a small drawback. All very correct.
Genís
Very good commercials. They are attentive and make sure that the motorcycle you buy is the ideal one for you. Personalized.